Precision metal stamping
Based on your 3D design or technical drawings we take care of the production of your metal parts. We apply advanced techniques in the field of metal stamping. In our mass production we use progressive dies and transfer dies or a combination of both. In our tools we try to integrate a lot of technology, with the aim of eliminating expensive handling after the stamping process, both for small and large as well as for complex production series.
Our professional tool makers bring your designs to life on our on-site tool shop, using the latest technology and machinery to produce a high quality part that meets all requirements. Each and every component that we manufacture undergoes rigorous quality checks to ensure zero defect deliveries.
In die integrated assemblies

Metal press work of the highest precision

State of art production facility

Progressive and transfer stamping tools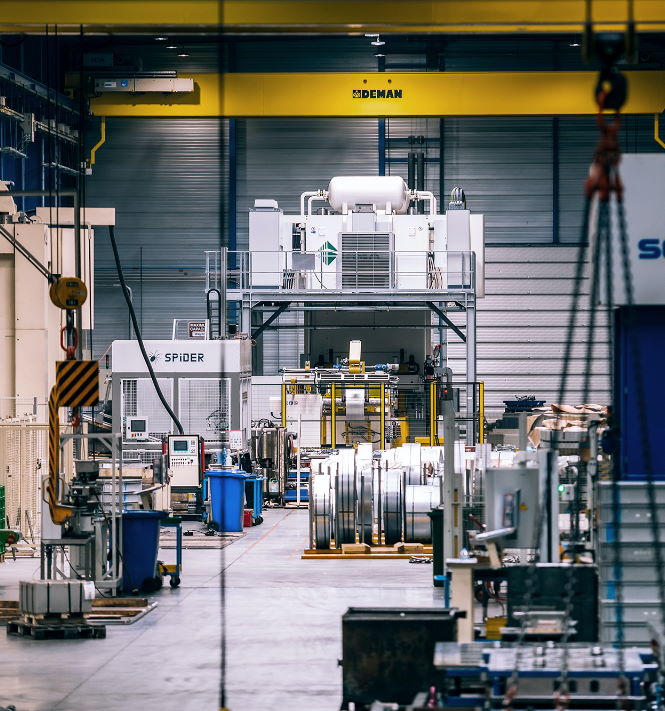 All our metal press work
Spot welding nuts, bolds, stifts,… as a separate operation or integrated in the die

Stamping out of a progressive die

Integration in the die of all kind of pins
In-house design and production
Our in-house tool shop enables us to manufacture the actual tool to create your bespoke products. This allows us to offer custom metal press work for high volumes with exceptional precision.