1. Competitiveness
Competitiveness through manufacturing of large series with high quality
At Penne, we can withstand the pricing pressure from low-wage countries effortlessly. Through extensive automation and the elimination of additional operations and machining, we are able to manufacture large series with high quality. This ensures that the share of wages in the total cost remains relatively limited. The tolerances that we apply are also unattainable for many competitors.
The quality of our production process is certified according to the IATF standard, the most demanding automotive standard.
2. Customization
Everything revolves around customization and efficiency: from design to mass production.
In our production, there are no standard dimensions, designs or specifications. Everything is custom made and is realized, based on a 2D or a 3D drawing provided by the client. Based on this, our engineers start working to design a die that fully complies with the customers' drawing. This is the most important part within the whole process. We design the tools in such a way that extra post-processing and additional actions become redundant.
For example, our integrated assembly enhances competitiveness by lowering the total cost of ownership while increasing productivity and accuracy.
3. Expertise
At Penne, we greatly value our human capital.
Effort, spirit and professional skills are important, distinguishing factors. This applies to the workforce in our plant as well as to the highly trained specialists in our R&D department. One by one they are among the best in their field.
They are not afraid of challenges and the collective know-how and technological advantage that they have developed in this way are unique within the industry.
4. Experience
Experience as a foundation for innovation and excellence
Penne is dedicated to providing you with superior quality parts or products for a wide variety of products and industries. Our knowledgeable engineers are involved in the entire manufacturing process, from the initial design through final production, so you can rest assured that your product will meet even the most stringent specifications. Together with our extensive experience in the field of metal stamping and plastic injection, we can ensure top-notch quality with zero defect deliveries.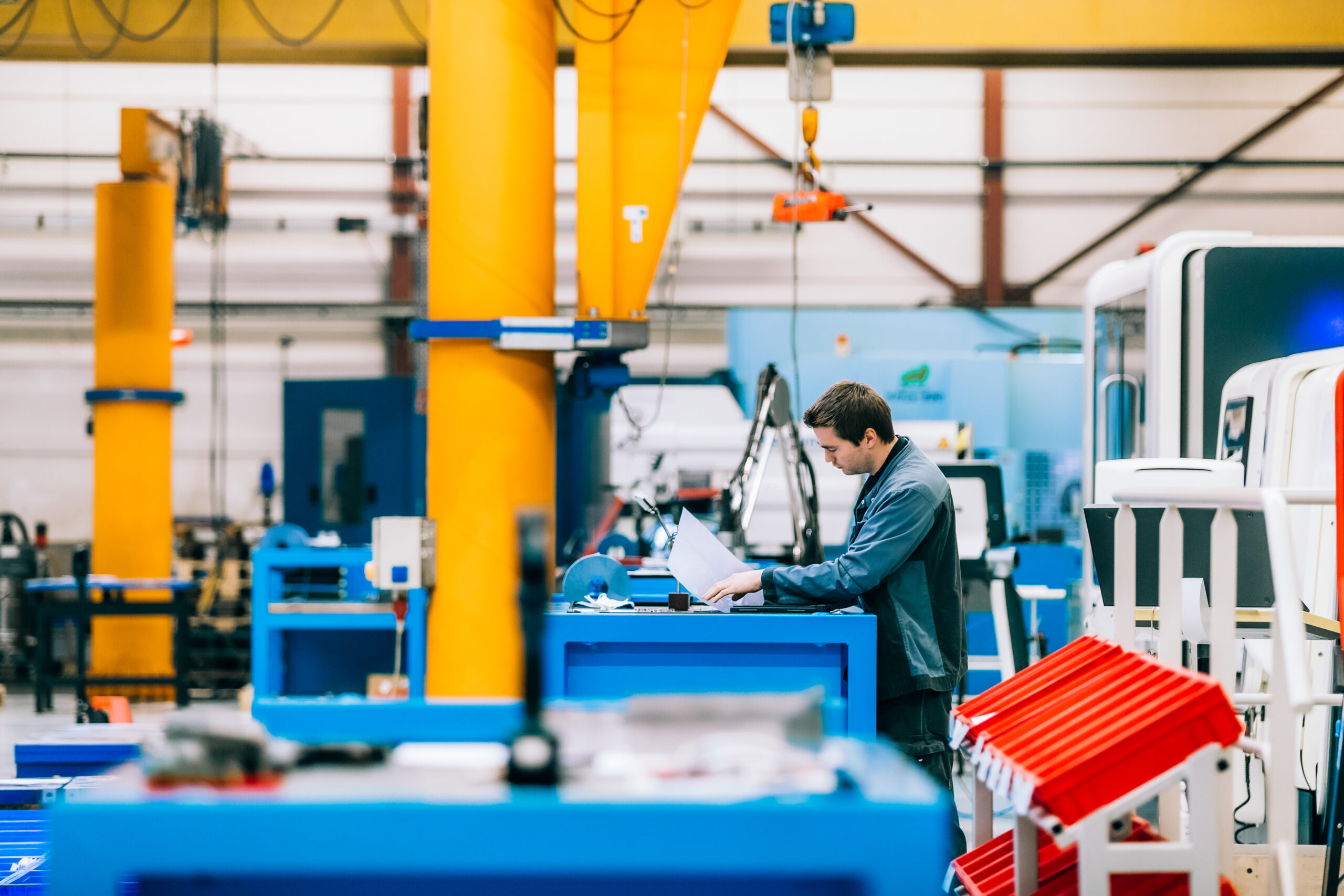 5. Sustainability
Corporate social responsibility
At Penne, we also pay great attention to people, the environment and our surroundings. By consciously locating all of our production in Belgium, we are contributing to local employment. We also ensure that our production lines and processes cause minimum disturbance or inconvenience to employees, the environment and the immediate surroundings.
Through minimizing our carbon footprint, our environmental processes and KPI's are in line with our ISO1401 certificate.