When perfection becomes a guarantee
Whether you need metal or plastic components to incorporate into your project, Penne has the knowledge and equipment necessary to provide you with top quality metal pressed and injection moulded parts. Together with our extensive experience in the field of metal stamping and plastic injection, we can ensure top-notch quality with zero defect deliveries.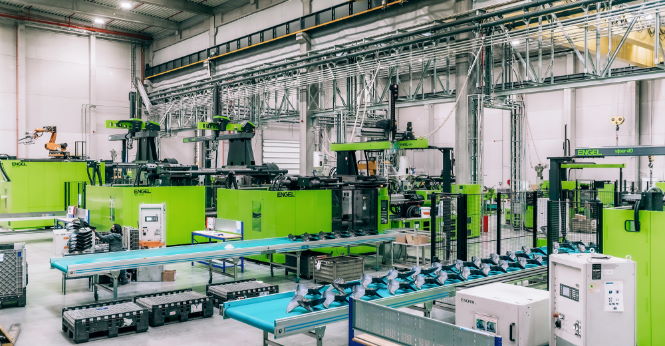 65+ years experience in tool design & manufacturing

In-house design and manufacture of stamping tools and molds

Stamping and injection for high volumes with exceptional precision

Experience as a foundation for innovation and excellence
Discover our industrial expertise
Penne is dedicated to providing you with superior quality parts for a wide variety of products and industries. Our knowledgeable engineers are involved in the entire manufacturing process, from the initial design through final production, so you can rest assured that your product will meet even the most stringent specifications.
Let our cases inspire you